In 1974, researchers Palmatier and Bennett conducted one of the largest-ever studies on student note-taking. In their study, the researchers expressed concern over modern technology impacting the note-taking habits of students.
What kind of modern technology were they worried about in 1974?
Spiral-bound notebooks.
That's right. Boring old spiral-bound notebooks.
What seemed like a disruptive technology less than 50 years ago is now the "traditional" medium of note-taking.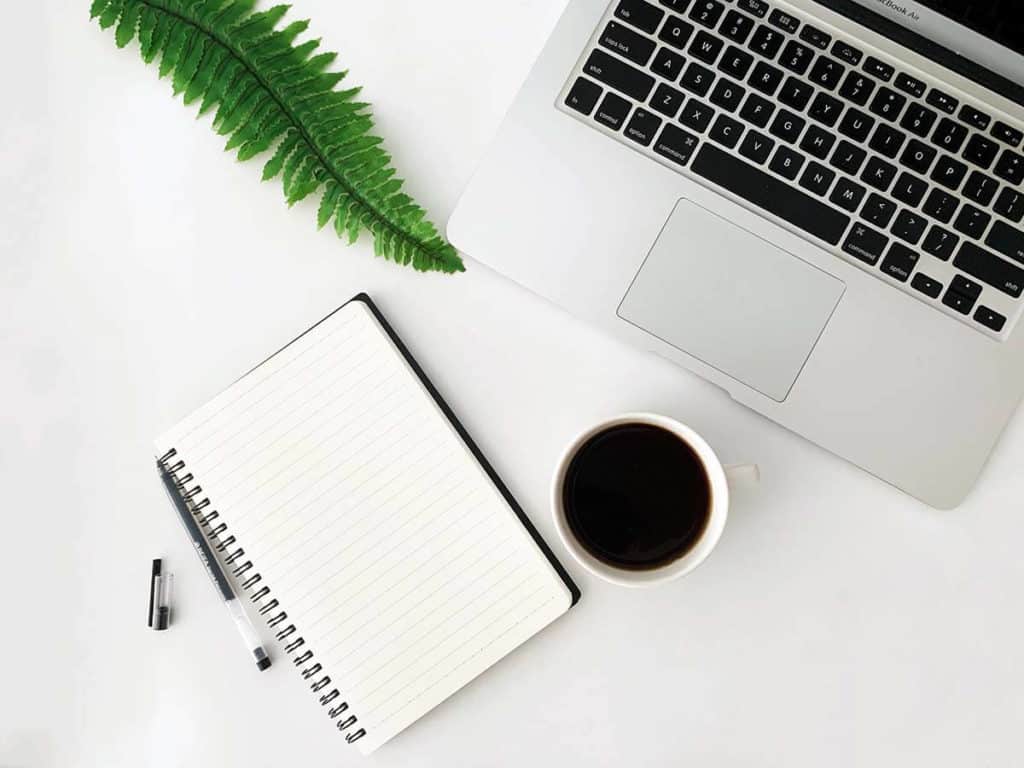 Coming back to today, the laptop is a more disruptive technology than the notebook ever was. 
However, is it a good disruption, or a bad disruption?
In this guide, I'll be analyzing that very question, by comparing handwriting and typing from various standpoints, together with giving my final personal opinion on which is better.
In this guide, the following comparisons between handwritten and typed notes will be made: